Surrey-Panorama is a diverse and rapidly growing community. Surrey-Panorama is home to beautiful parks, community centres, like The Bell Centre for Performing Arts and Tong Louie Family YMCA, many schools, a large number of childcare centres, churches, small businesses, and countless community groups.
Jinny in the Community
Recently, we held a community mobile office at the Tong Louie YMCA. Stay connected on future events by following Jinny on social media!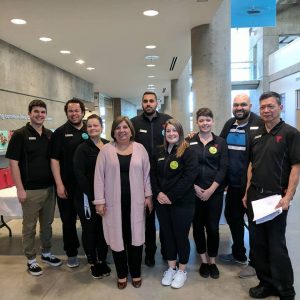 Our constituency office is happy to welcome you to our office! Thanks to everyone who came out to our office opening!
One of Jinny's favourite things to do is promote the education and growth of young people in the community! If you have an event you would like to see Jinny at, email our office at Jinny.Sims.MLA@leg.bc.ca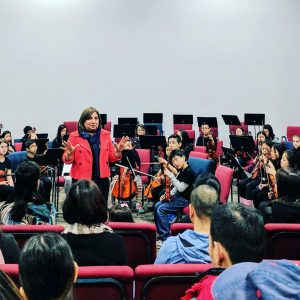 Our office is always happy to congratulate those doing great work in our community! Recently, we visited with the Drishti Award Winners to thank them for their contributions to our community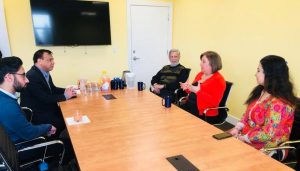 You may often see Jinny at announcements and events.